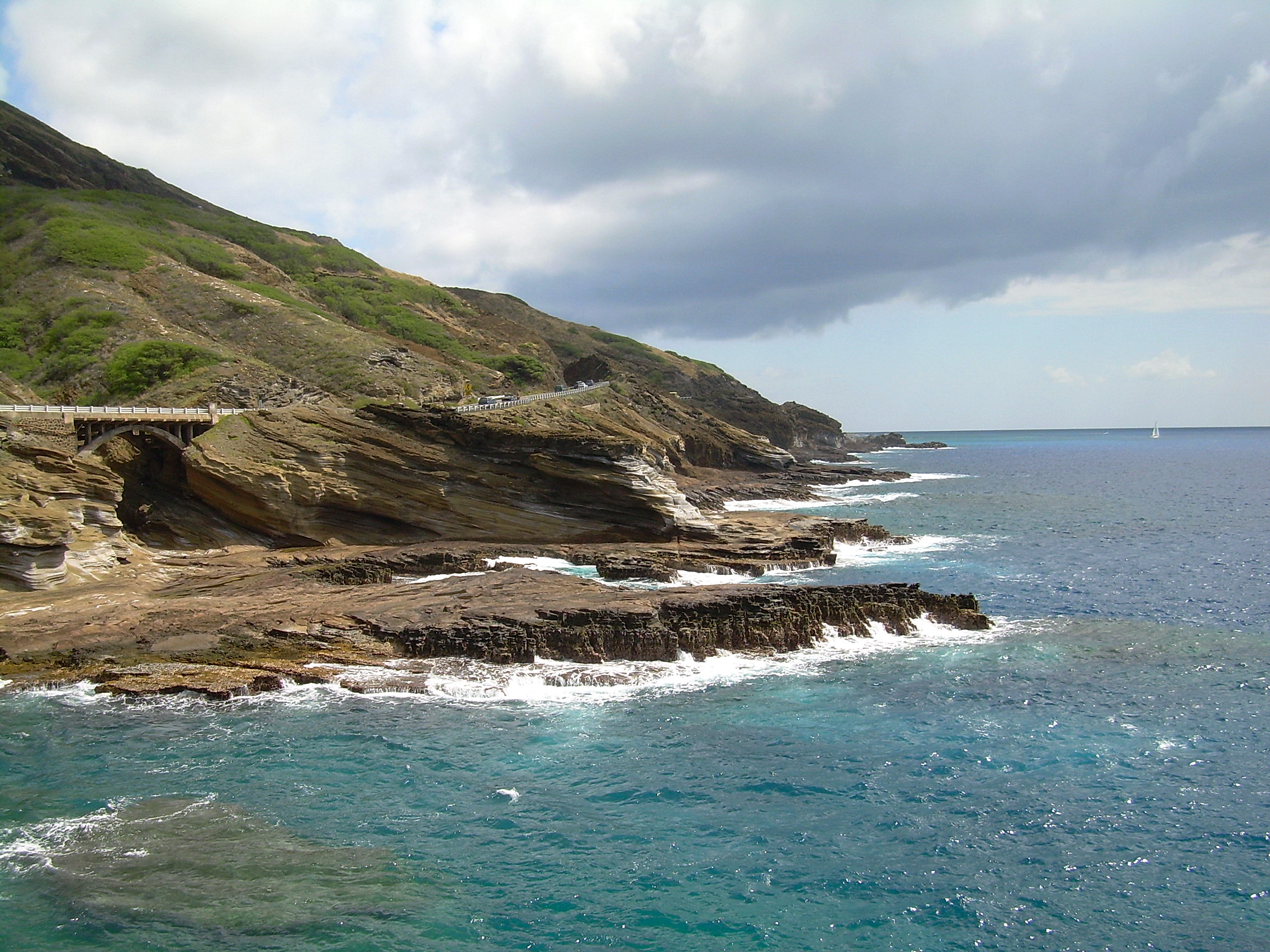 The island of Lanai is known as the Pineapple Isle because it was once home to the world's largest pineapple plantation. The plantations has since be reduced to only 100 or so acres.
Lanai is approximately 140 square miles and hosts about 10,000 residents, but has only a few miles of paved roads. Even so, there are two beautiful resorts on the island that offer luxurious accommodations.
Lanai is the only location in Hawaii from which 4 other Hawaiian islands can be viewed. It is only 18 miles across at its longest/widest point.
Attractions on Lanai include the Garden of the Gods, Shipwreck Beach, watching the turtles at Polihua Beach, and Lanai Art Center. Scuba diving and sailing on Lanai are said to be the best of all the islands.